Tips for Selling Your Home Successfully!
---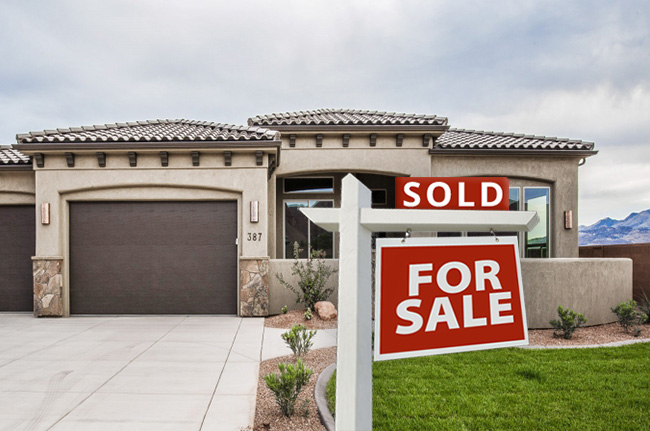 Selling your home can be both exciting and stressful. As Real Estate professionals we pride ourselves on helping you through the entire process. Below are some helpful hints to get you started!
Remember, you are not alone- we are here to help, just give us a call!

Let an Agent Market Your House for You
A professional Real Estate agent is a great value to you in this process. Agents will prepare a marketing plan in order to meet the goal of selling your house! Agents will be able to show your home to prospective customers by appointment only. Being open with your agent about your concerns and needs will also help your agent market your house correctly.


Prepare Your Home for a Great First Impression
Declutter: Donate, toss, sell or recycle and start packing. Your home will show better and your move will be easier.
Let the sun shine in: Open draperies and curtains and let the prospect see how cheerful your home can be.
Repairs can make a big difference: Loose knobs, sticking doors and windows, warped cabinet drawers and other minor flaws detract from home value. Have them fixed. Minor repairs can reap big rewards. Fix faucets that may be dripping. Dripping water suggests faulty plumbing and/or lack of maintenance.
Safety first: Keep stairways and walkways clear. Avoid cluttered appearance.
Make closets look bigger: Neat well-ordered closets show that space is ample.
Bathrooms and Bedrooms help sell home:. Check and repair caulking in bathtubs and showers. Make bathrooms sparkle. Remove excess furniture. Use attractive or new bedspreads and window coverings.

The Importance of Curb Appeal
Clear any clutter and keep lawn decorations to a minimum.
Mow your lawn and trim shrubs.
Add bushes and/or colorful flowers.
Sweep sidewalks, porch and driveway
Remove or update any dated or personalized fixtures.
Put all toys away.
Fix damaged gutters, shutters, siding or roof shingles.
Add a tasteful welcome mat to the front door.
Clean all windows inside and out.