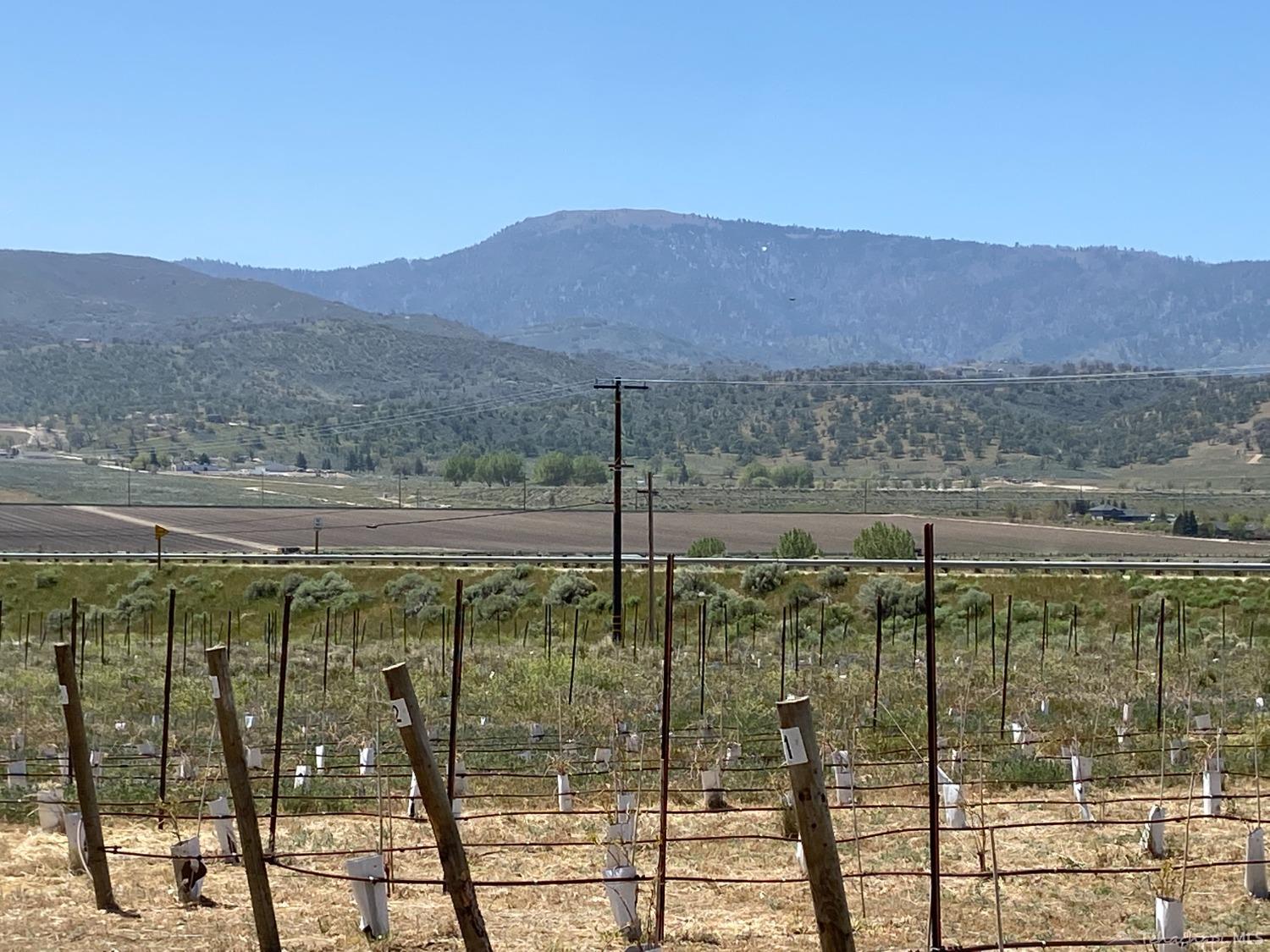 22649 Highway 202
Tehachapi, CA 93561
$499,999
-
1,853,478 sf
,
19.94 ac
- This listing includes three parcels for a total of 42.55 acres of beautiful, young, vineyard in Tehachapi which has been established as an American Viticultural Area (AVA). Tehachapi is an o...
Sale Pending
7651 San Pedro St
Los Angeles, CA 90003
$1,095,000
-
878 sf
,
0.13 ac
- What a great location! This property is located on the high traffic corner (14,000+ vehicles a day) of E 76th Pl and San Pedro St. It is located adjacent to the high school. The property is ...